SAME DAY SUBOXONE TREATMENT CLINIC
Professional, personal, private, confidential and affordable Suboxone medication assisted treatment center
About
We provide compassionate affordable Suboxone treatment
EXPERIENCE Dr. Michael Solomon provides confidential treatment in a private office setting for individuals struggling with addictive disorders. Dr. Solomon has over 15 years of experience treating individuals with Suboxone. TREATMENT Dr. Solomon started working with Suboxone (buprenorphine/naloxone) shortly after it was released for the treatment of dependence on drugs such as Percocet, Oxycontin, heroin, methadone, Roxycodone, Lortab, Tramadol, Morphine and all other opiate classes. Dr. Solomon has extensive experience treating patients affected by opioid addiction.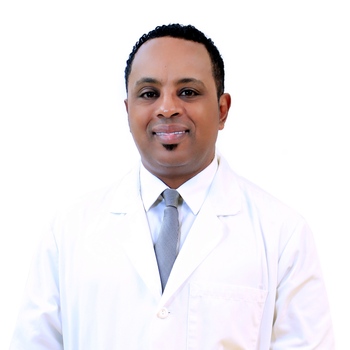 Michael Solomon, M.D, DABPM-ADM, FASAM
BOARD CERTIFIED IN ADDICTION MEDICINE
Services
Suboxone Treatment
Opiate Addiction Treatment
Oxycodone Addiction Treatment
Percocet Addiction Treatment
Heroin Addiction Treatment
Fentanyl Addiction Treatment
Morphine Addiction Treatment
Tramadol Addiction Treatment
Approaches
Individualized Private Treatment
Suboxone Treatment
Referral to Counseling
Testimonials
"Dr. Solomon has changed my life. With the help of Dr. Solomon my life is now on a great life path. Serenity not only helped me with my addiction but also helped me put my mind into a different life path. Help from Serenity saved my life!"

Brandon
"I found Serenity clinic 5 years ago after I moved from NY. I was so scared I wouldn't find a good doctor. Dr. Solomon called me right back. The next day I was in his office. He is a great guy. He really cares for his patients. I'm so happy I found Dr. Solomon"

Michele. K.
Location
Georgia, Alabama and Telemedicine Online visit
Serenity Recovery Clinic
Carrollton, GA 30116-2500